AI art like Lensa App has become very popular recently, and online users have been pushing its use regardless of its drawbacks, which has led its popularity to skyrocket but little did people know it's shameless art theft.
Since its initial online appearance, AI art has sparked a lot of attention. Many people love it, especially in recent times when content creators worldwide have started using AI art apps "magic avatar" generators to cartoonize themselves.
However, most people either aren't aware of – or actually don't care- the terrible effects that AI generators like Lensa AI have on all kinds of artists. So we wanted to share some of the actual risks that AI art poses to emerging artists around the world; not only that, but it also charges you for it!
In fact, AI art poses serious job security issues for human artists in a field where it is already very tough to make a living. Anyone may create AI-generated artwork by just entering the required prompt. Some examples of this already exist, such as an AI-generated artwork that took first place in a competition at the Colorado State Fair this year and a Twitter user who snatched an artist's unfinished piece of art. At the same time, they were live streaming it and finished it for them.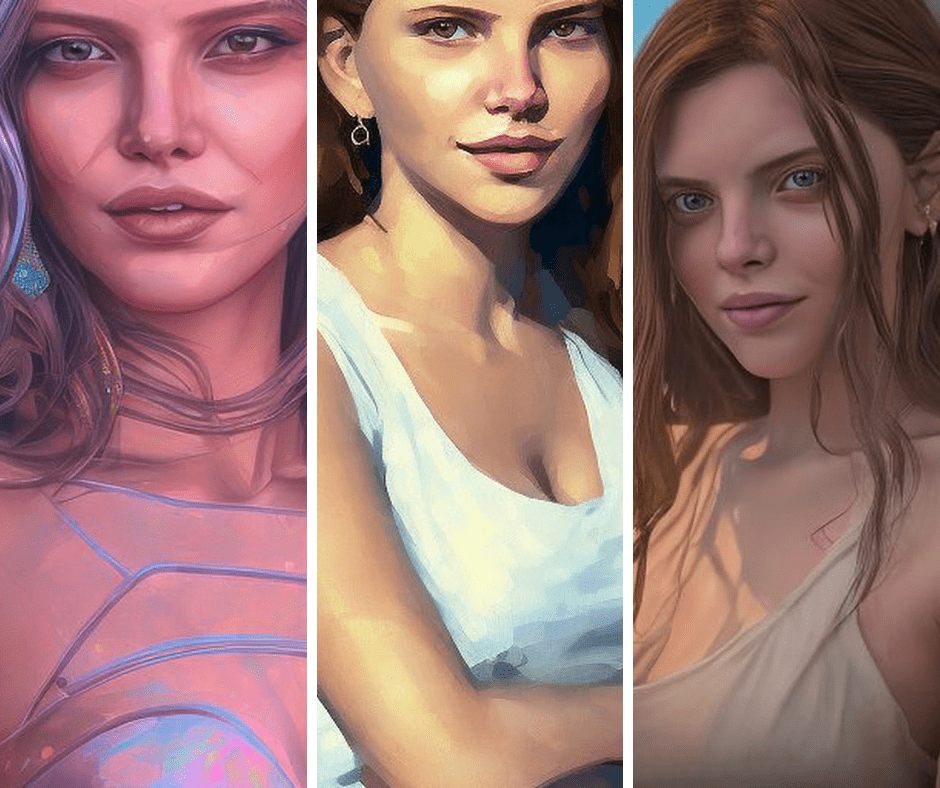 The Lensa AI tool is another example; it has flooded our Instagram newsfeeds in the past few days. I personally purchased the app out of curiosity. I got approximately 50 avatars of myself for 100 EGP, but it caught my eye that some of the techniques used by some of the artists I admire and respect for their work were very similar in some of the avatars I received. Needless to say, these artists spent ages perfecting their unique styles, but an AI tool simply stole it and generated identical artworks in just 20 seconds!
A short while after the AI art started spamming our newsfeed; many social media users criticized the app and its strategy for gathering millions of data points from the works of traditional artists to train the AI algorithm.
Why the Lensa AI App Is Legal Copyright Theft
Not every image on the internet, after all, is public domain, and the photos used to train these algorithms are directly reused in their output. When you consider that the works of millions of artists are available online for free for these programs to use without the artists' consent, this becomes a huge ethical dilemma.
The Lensa AI application has a database of info based on stolen artwork. The app is based on Stable Diffusion, a free tool trained on 2.3 billion labeled images from the internet, including Flickr, DeviantArt, ArtStation, and stock images from Getty and Shutterstock. Lensa AI app uses pictures you share and upload and gathers information from the internet, including original works of art, before charging you around 100 EGP.
For the works generated for most of Lensa's mass customers, this technique combines various visuals and paintings made by real artists. This enables the AI to profit from what is effectively the theft of the intellectual property of several artists without a single mention of acknowledgment or compensation due to legal loopholes and other small print.
Many artists have accused the Lensa app of stealing their work, fearing the loss of their income due to the unauthorized use of their artworks as input for neural networks. Others urged people to support their friends by purchasing their artwork first.
People worry that Stable Diffusion uses existing artists' work as inspiration for its AI-generated artwork. We've already witnessed some disturbing examples of this, like AI shamelessly copying the style of late Korean artist Kim Jung Gi. but the true shocker in the Lensa case is that the software is reportedly profiting from the creative output of other artists.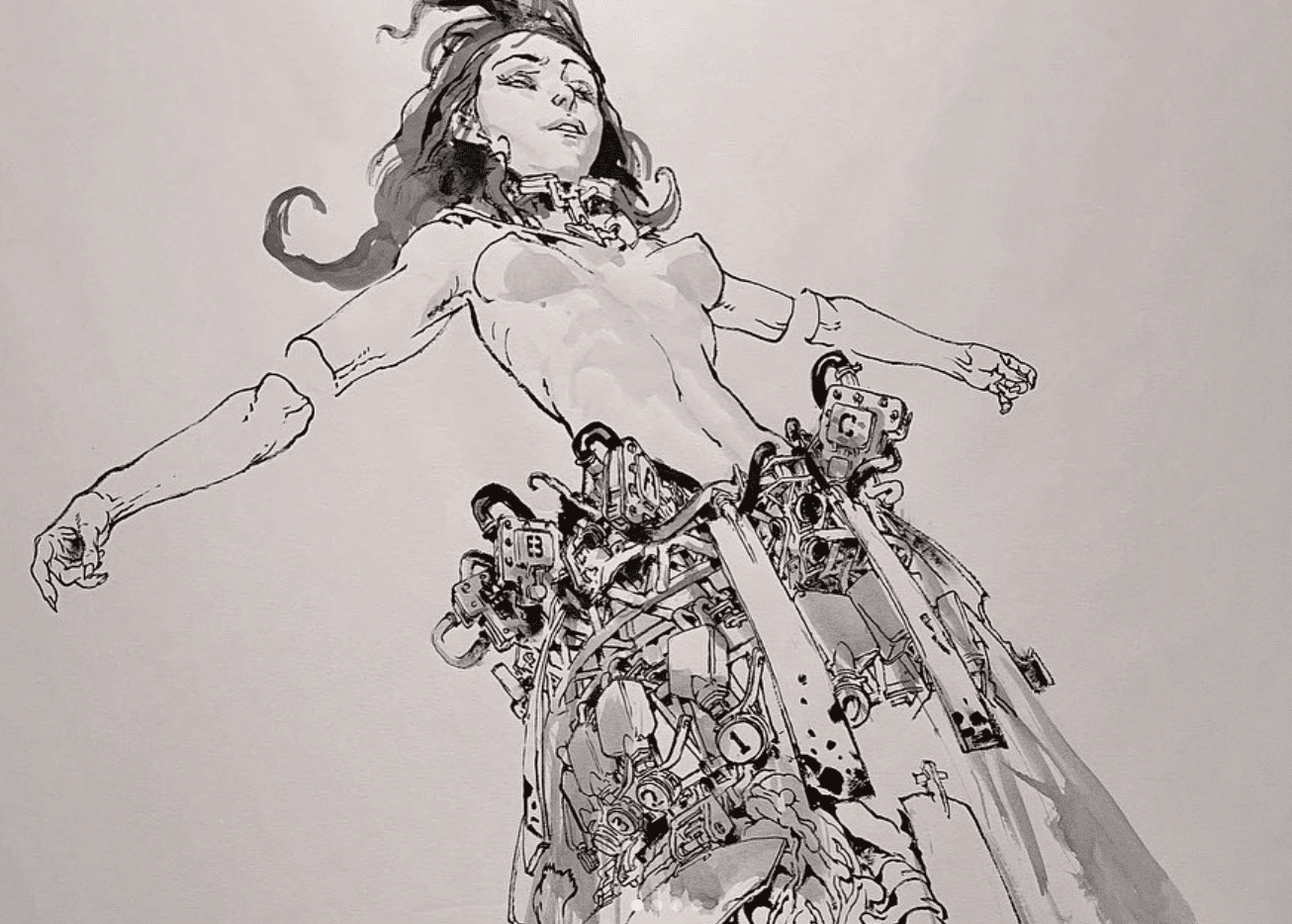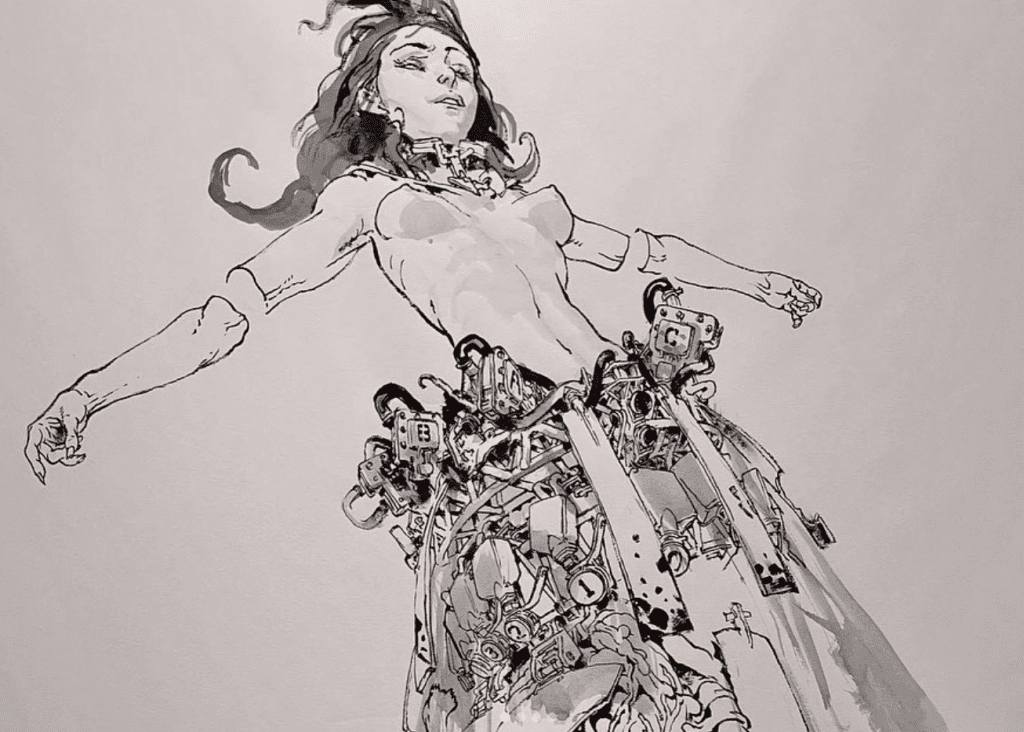 Reasons why people are warning others about using the new AI selfie app
The new photo-editing software Lensa AI will be no different from the many of us who sign up for apps without carefully reviewing the terms and conditions.
The terms and conditions, which would allow Lensa AI to "distribute" and "use" your stored photographs "without any additional compensation" to the user, appear to have been ignored by many of us, as pointed out by social media.
Additionally, by publishing "user content," you consent to the "business license," which can allow the app to use your images.
"Lensa may allow you to upload, edit, create, store, and share content, including images and videos," the terms state (User Content").
"We make no claim to ownership of your User Content. However, in order to provide you with services (for example, to make our services available to you), we need your legal permission to use your User Content.
The app came under fire for storing photographs after uploading, but it does let users know that images won't be kept for very long. You get to determine if you find it alarming that the AI is trained using visuals.
Artists are outraged when an AI-generated image took first place in a state-level arts competition
Artists are enraged when a man won first place in the Colorado State Fair's fine art competition with an AI-generated piece of art.
According to Vice, Jason Allen won the top award of US$300 for his piece titled 'Théâtre D'opéra Spatial.'He created the near-perfect Renaissance-inspired artwork with the help of an AI-powered algorithm; while the image is lovely, one angry artist expressed their anger on Twitter.
Allen worked with a program called Midjourney, which is described as a "independent research lab dedicated to increasing the creative capacities of people by exploring new thought mediums."
Instead of creating paintings by hand, Midjourney uses textual descriptions or algorithms.
Even though his victory infuriated the artistic community, Allen has since defended his work on the Midjourney Discord server.
Artificial intelligence (AI) can be a tool for fantastic things if used correctly
Until someone discovers a solution to copyright issues for the original artworks used to train the AI, such controversy in AI art will certainly continue, and we expect to see more furious artists and enthusiasts.
We've already seen artists get offended when their AI-generated artwork won a competition, and we've also seen AI-generated artwork that is copyrighted and astonishingly resembles Zendaya.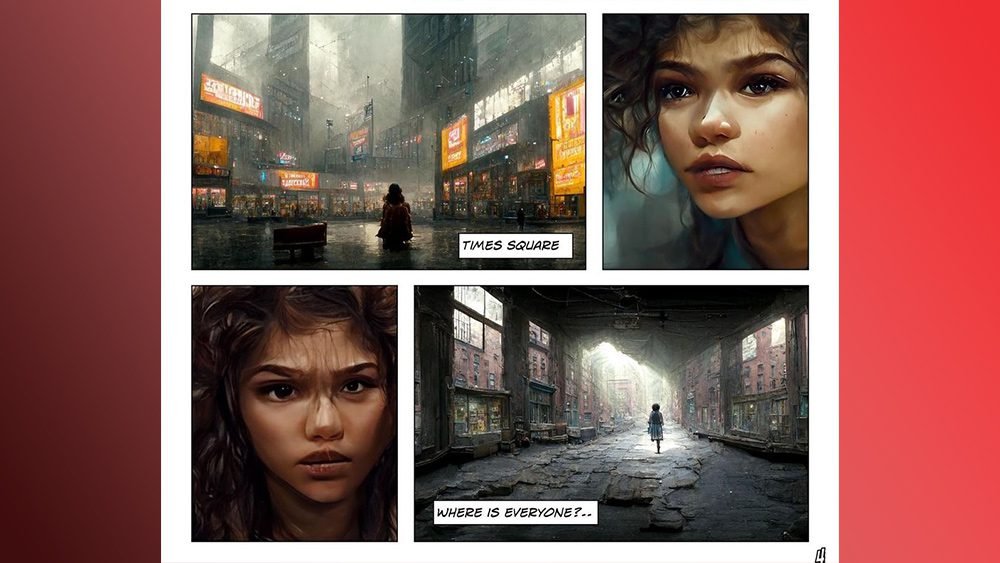 Nonetheless, we've also seen some interesting attempts, such as the time someone amusingly enhanced the characters of '90s video games using AI.
Artificial intelligence (AI) can be a tool for fantastic things, so we sincerely hope that AI finds its right place in the spectrum of creative tools because this technology has huge potential, but only when applied properly!