On September 14, 2022, Meta announced Launching parental supervision tools on Instagram here in the MENA region.  These new tools and resources are designed to support parents, guardians, and teens in many ways. 
Meta has created these tools to help parents supervise Instagram usage for their kids. Also, they're adding features to help teens better manage their time on Instagram with new nudges and reminders to use.
Here's an overview of all the tools and features they're adding:
Parental Supervision Tools and Resources
On Instagram, parents and guardians can now send their teen an invitation to supervise their account or accept an invitation from their teen.
In addition, parents can see how long their teen is spending on Instagram each day – and set daily limits. They can also schedule breaks for specific times during the day.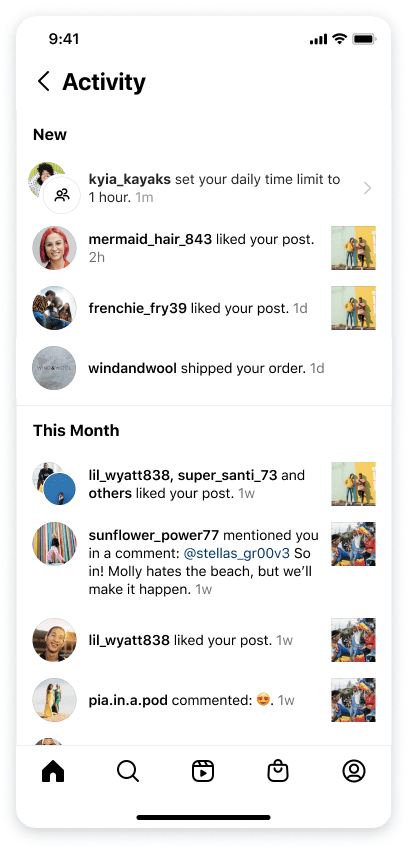 Parents can also see who their teen follows and who follows them. They can also be notified when their teen chooses to share their account or post, including who was reported and the type of content.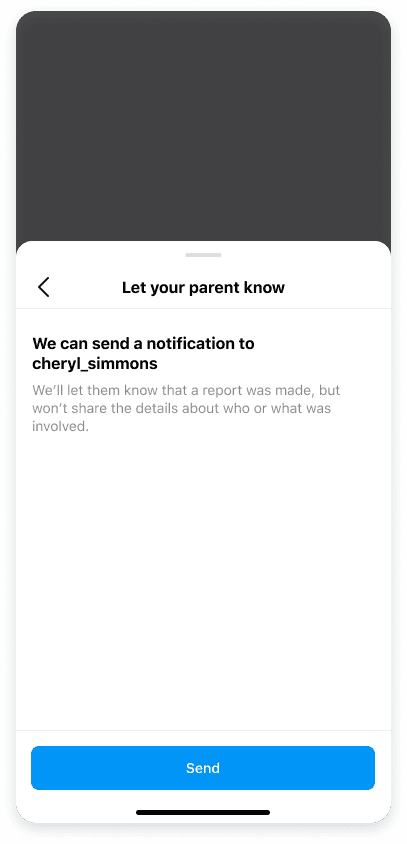 Instagram is also launching Family Center, which contains expert-backed resources to help teens and their parents navigate the digital world.
Support Teens' Time on Instagram
Instagram is adding new features to help teens better manage their time on Instagram. They're currently testing their new nudge feature globally, encouraging teens to switch to a different topic if they repeatedly look at the same type of content on Explore.
It is important to note that Meta recently published more details on the framework they use to develop new features for young people. They created this process to help apply the UN Convention on the Rights of the Child (UNCRC) in their product development.