Egypt is a magical country as we all know, and it contains lots and lots of places that are located all around it and all around its governates.
Here's your guide to 8 Places to Visit in Egypt!
El Minya
El Minya is an archaeological place and is filled with many magical places.
Tell el-Amarna

If you're fond of archaeology then this place is for you, it was used to be called Akhenaton City.
Port Saied
Suez Canal Building
Port Saied is known for its magical buildings, it has a diversity Italian, Greek, British, and French architecture; so if you fond of the European architecture, you will get interested in this city
Al Sharqia
San El Hagar or Tanis
This place contains ancient ruins like the Gate of Shoshenq III, Tomb of Osorkon II, Psusennes I, and Shoshenq III, it's one of the most important archeologist sites.
Sinai
Pharoh's Island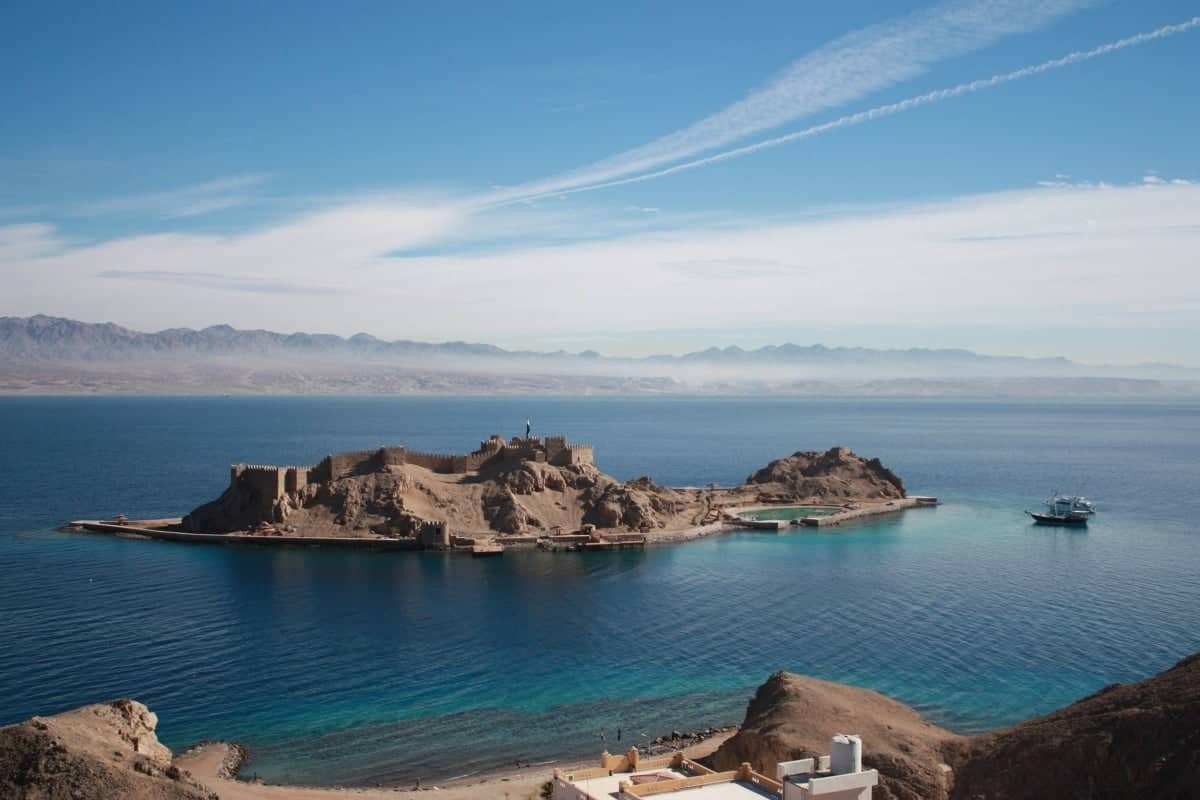 This place is located at the northern Gulf of Aqaba; from the look at it, you can see how magical and mesmerizing this place is. Its a must go
Taba
The Colored Canyon

Yes, this fascinating place existed in your beautiful Egypt; it is a labyrinth of rocks, it is so magical you just can't remove your eyes from looking at it.
Dakhla New Valley Governate
Djara Cave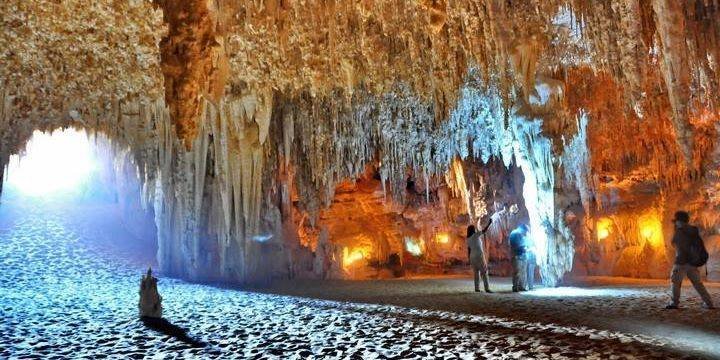 This cave is a must-visit place because of its unbelievable view.
El Nuba
Kush Kingdom
El Nuba is known for its Golden Land, you can see how beautiful this place is.
Marsa Alam
Qulaan Mangrove Beach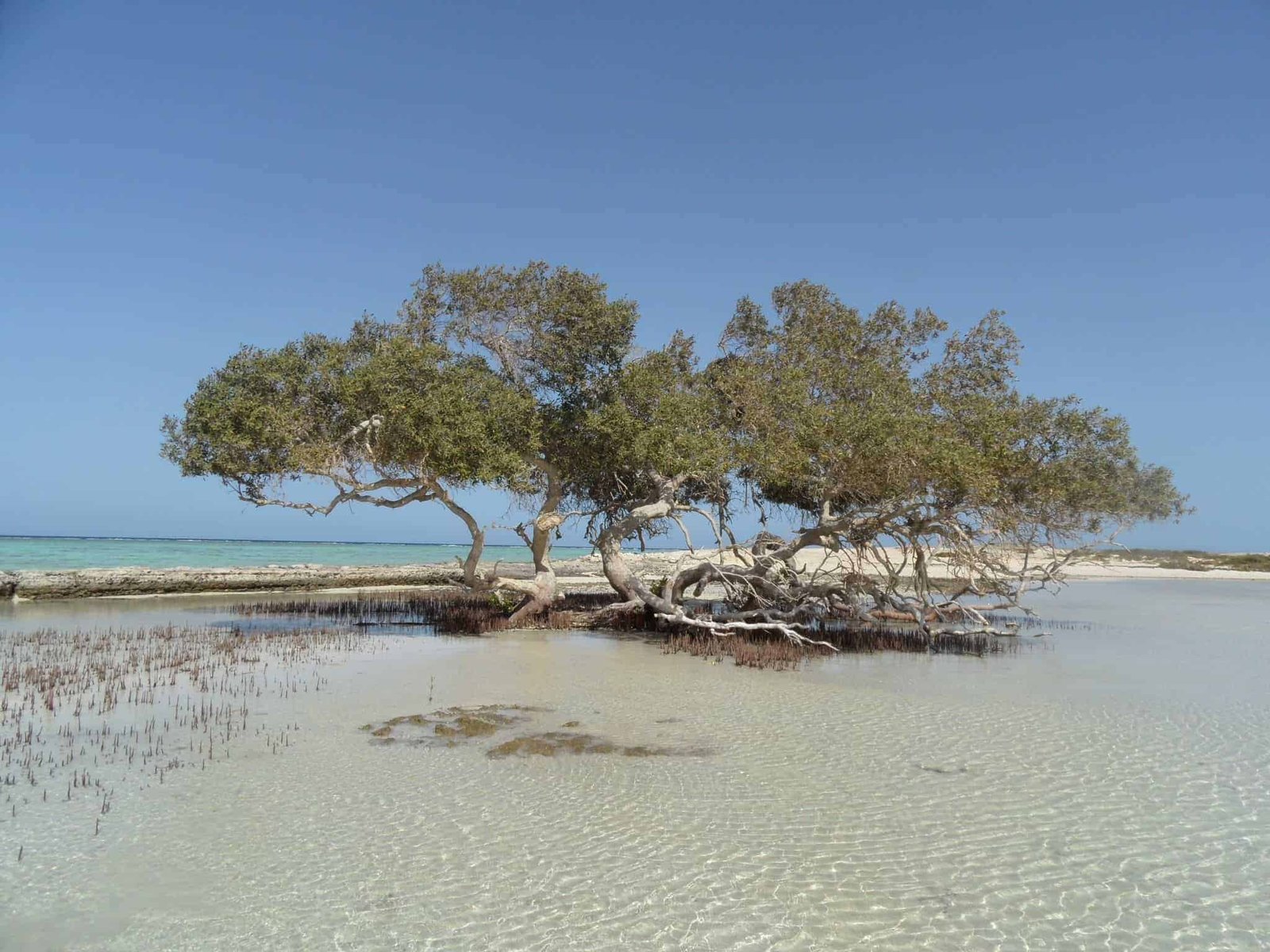 This place is like walking in a fairy tale or a wonderland, it's really beautiful.
We selected some of the best places to visit in Egypt which are not really known. So next time you plan a vacation make sure to go and visit these places and stay away from the mainstream.