While we're almost to the end of Ramadan, and our watch list will be empty for a while, missing the series we used to watch during Ramadan. We decided to get you the lifesaver watch list of the announced Eid Al-Fitr 2022 movies so far to save your holiday, from comedy to action to romantic movies.
So all you need to do is grab some popcorn?
Wahed Tany
Ahmed Helmy is making a comeback to the Egyptian cinema this Eid season with "Wahed Tany" movie after 2 years of absence.
The film "Wahed Tany" revolves around a social worker (Ahmed Helmy) who works in the Prisons Authority, where he interviews the prisoners and writes reports on their psychological condition. In prison, he meets one of his old classmates and discovers that he has become a successful businessman.
So after his release, he invites him to a party that gathers their old colleagues. The social worker then discovers that he failed and that his colleagues' lives are way better than his. So he rethinks his life again. Ahmed Helmy is said to play 2 characters in the movie.
"Wahed Tany" movie stars Ahmed Helmy, Ahmed Malek, Amr Abdel Gelil, Sayed Ragab, Ruby, and Nesreen Amin. Written by Haitham Dabour and directed by Mohamed Shaker Khodeir.
View this post on Instagram
Zombie
"Zombie" movie revolves around a singer Hamada Batta played by Ali Rabea who leads a musical band. And oneday they meet a zombie.
"Zombie" movie stars Ali Rabea, Hamdi El Merghany, Karim Afifi, Hagar Ahmed, Arfa Abdelrasoul, and Mohamed Mahmoud. The movie is written by Hesham Abo Elmagd and Amin Gamal and directed by Amr Salah.
El 3ankabot
The movie "El 3ankabot" revolves around the conflicts between Ahmed Elsaka and multiple gangs due to his brother's (Dhafer L'Abidine) illegal actions.
The movie stars Ahmed Elsaka, Dhafer L'Abidine, Mona Zaki, Reem Mostafa, and many others.
It was announced that it will be released in Eid 2022 but so far there is no trailer and no official poster for and we think it might get postponed again.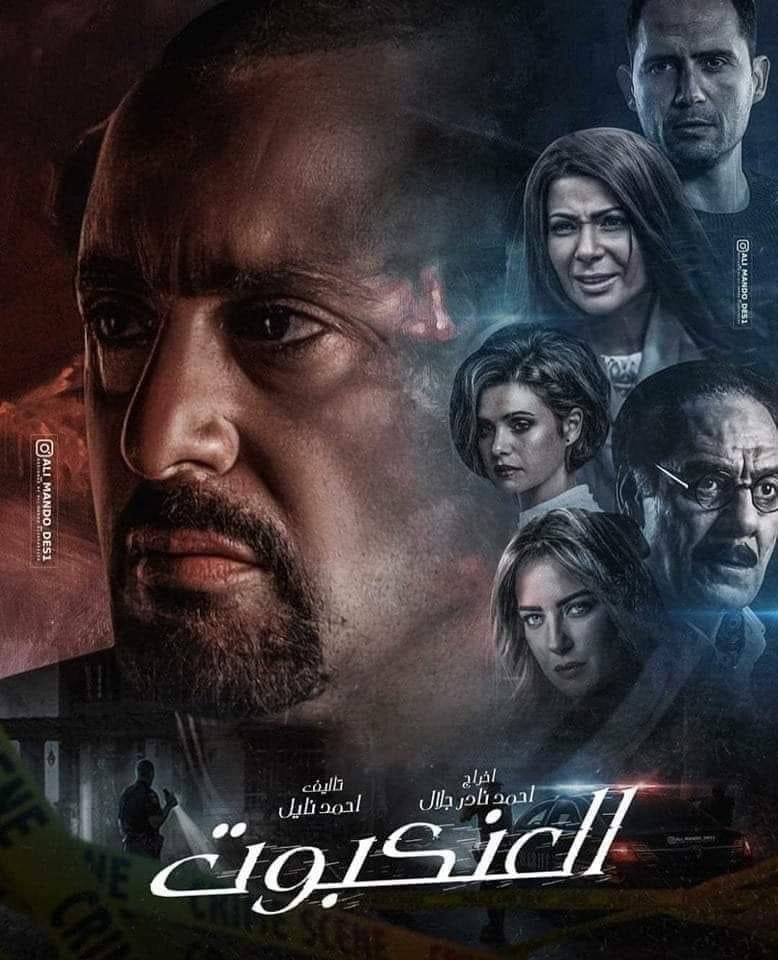 Ashba7 Oroba
"Ashba7 Oroba" movie is a comeback for Haifa Wehbe after 5 years of absence since her latest movie "Halawet Rouh". It is said to be an action and adventure movie with some romantic scenes.
"Ashba7 Oroba" movie stars Haifaa Wahby, Ahmed Elfeshawy, Mostafa Khater, Arwa Gouda, Abbas Aboelhassan, and others. The movie's story is for Karim Farouk, written by Amin Gamal, Mohamed Aboelsaad, and Sherif Yousry, and directed by Mohamed Hamaki.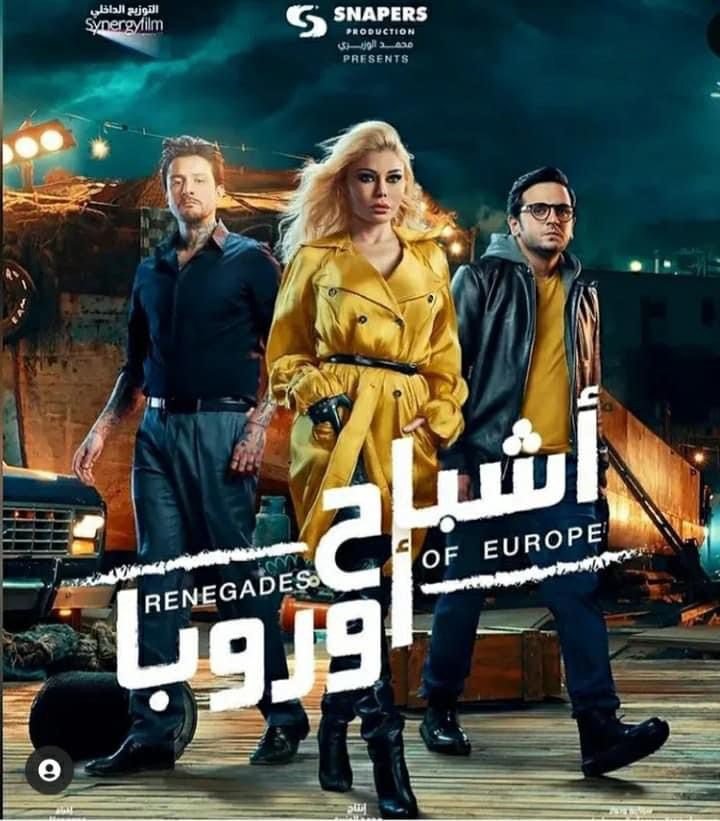 Fares
"Fares" movie stars Ahmed Zaher, Hussein Fahmy, Eman Elassi, Salah Abdallah, Malak Ahmed Zaher, and others. The movie is written by Hossam Mousa, directed by Raouf Abdelaziz, and produced by Ayman Youssef.
View this post on Instagram
Which Eid movie are you excited about the most? Let us know your thoughts in the comments.