After her dramatic divorce last year, a series of useless, but absolutely amusing, drama continues to accompany the big star Somya El-Khashab.
A bitter divorce and a broken spleen
Somya El-Khashab announced in Sheikh El-Hara, the talk show, Ramadan of 2019 that she came out of this divorce with an aching heart and a broken spleen.
Ahmed Saad, her ex-husband, replied to this full statement that he never caused her a broken spleen.
Also that the reason for the divorce whole was that she scummed him out of his money many times.
Reem El-Barody had some excellent tea to spill.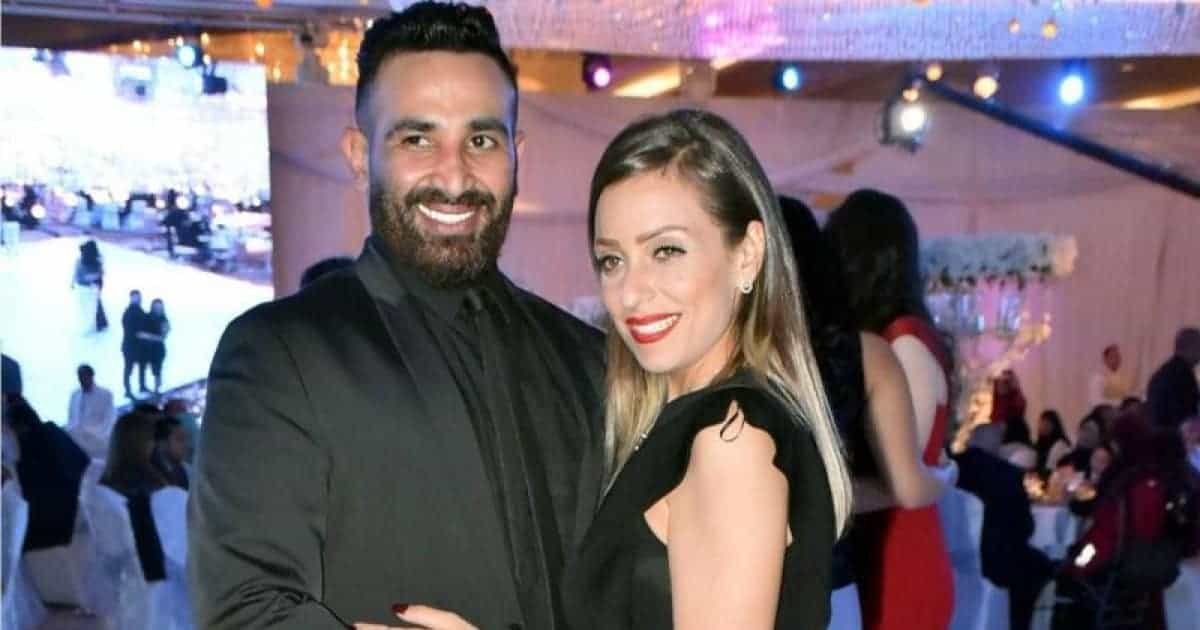 The beautiful star appeared in a few talk shows, after the announcement of the divorce between Ahmed and Somya, expressing her feeling of justice.
And added that the fuss between the two divorced couple was karma as Somya stole Reem's ex-husband, Ahmed Saad, after being married for 20 long and happy days.
Ahmed Saad replied to this announcement that he was married to Reem for 6 days only and the rest of the time they were only friends who are living together. Which Reem claimed later to be a lie.
The reason for divorce is another scandal.
Somya claimed that she asked for divorce 6 months before it happened. Also  Ahmed was insulting her. Disturbing her work plans and causing problems between her and her family.
Which Ahmed denied later and claimed that she was never offered any work within their marriage time.
Ked El-Nesa is only a show? 
We have to mention that Somya had a show called Ked El-Nesa, starring herself and queen Fofa. In which they were married to the same guy and plotting for each other nasty.
Birthday gift and more drama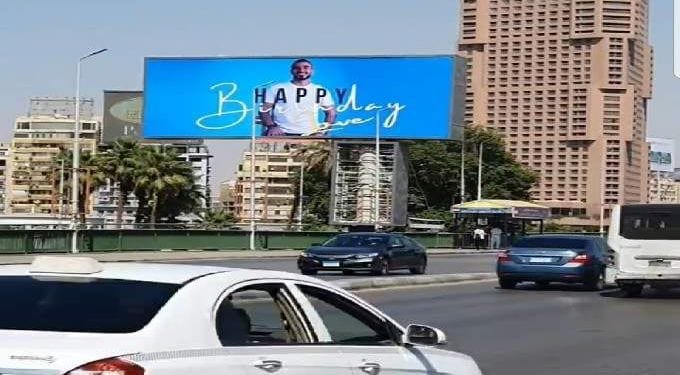 Ahmed Saad's new girlfriend/fiance (we don't know what their relationship is, nor care tbh), Aliaa Basiony. The beautiful and famous model left him a big banner to celebrate his birthday, on the bridge of October, Cairo. On 23 August 2020. Only one day after their engagement announcement.
Two days later the ex wif, Somya El-Khashab, posts a very controversial sassy photo session on her Instagram account.
The photo session had a one-day-before teaser and everything.
Tons of questionable orange slices and Trixie Mattel Sass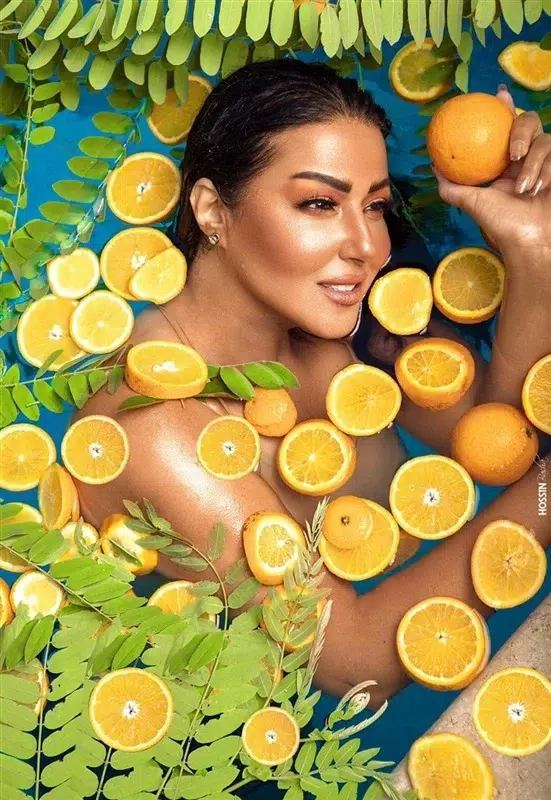 The star appears in the photos with tons of questionable sliced oranges. Some of them look unfresh. Posing in a swimming pool with wet hair and what-meant-to-be sassy looks.
The amount of bronze and highlighter is unskippable. Obviously, the makeup artist tried his best to add more and more to highlight the stars natural beauty and the result was this natural Trixie Mattel look. 
Many Instagrammers commented on the photo session asking if the orange is for real. Many expressed their love of the photos and the creative idea.
On a serious note though, while her ways might be extreme, but Somya is honestly a feminist icon that we don't deserve. She stood up for herself and even encourages other women to speak out against any harassment and abuse.
We love the beautiful star and we love her work. And you do you queen!